Mobile App Creative Features
Our mobile applications feature useful aspects that help to make your app stand out among the competition. Whether Apple, Android, or Windows, our apps stand out above the rest in a competitive marketplace.

iPhone App Design
Space is limited on mobile devices, so our designs creatively use available space to properly convey the larger picture.

APP Security
We take user confidentiality seriously. Rest assured your app will not suffer from security breaches thanks to our tight security protocols.

Personalized APP Development
Brand consistency flows smoothly from web site to mobile app thanks to our personalization.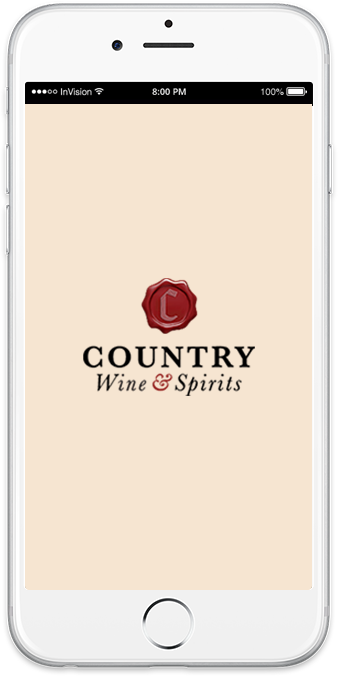 In-APP Analytics
Track useful information with analytics for your app. Keep track of orders, users, and traffic for your app with straightforward statistics.

Social Media Integration
Easily integrate social media accounts within your app to share posts, products, and pictures for all your followers to view.

We get your app out there with intuitive promotions to guarantee you more traffic.