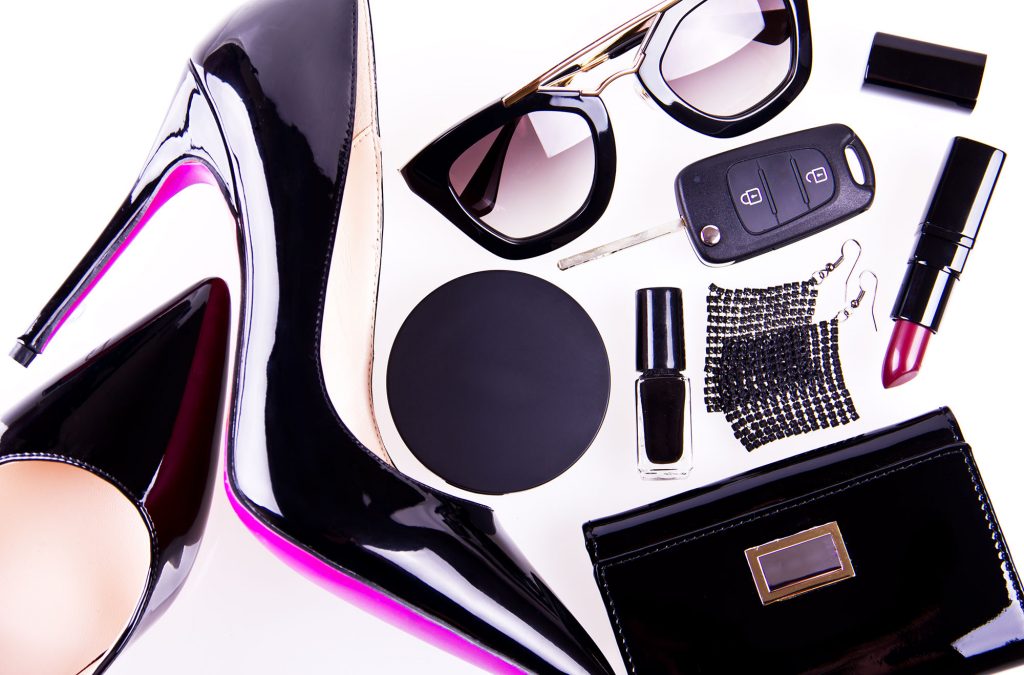 In today's world, branding is more important than ever. When people talk about branding, they're usually discussing a company's visual elements. The logos, the colors, the typefaces and promotional materials. Although these elements are a key part, the actual definition goes far beyond. Besides the visual parts, branding is a company's voice and the overall experience felt by the customer. Essentially, branding is a company's personality.
Creating a brand personality is extremely important, as it develops an identity for customers to interact with. This identity surrounding a brand draws in customers who want to portray a similar image.  Also, consumers choose brands based on how they influence other people's perceptions of them. For example, consumers purchase goods from luxury brands like Chanel and Rolex because they convey a sense of status, wealth and exclusivity. A good brand connects with people at an emotional level, as they feel good when they buy it. Simply put, branding influences purchase decisions as it makes consumers feel something.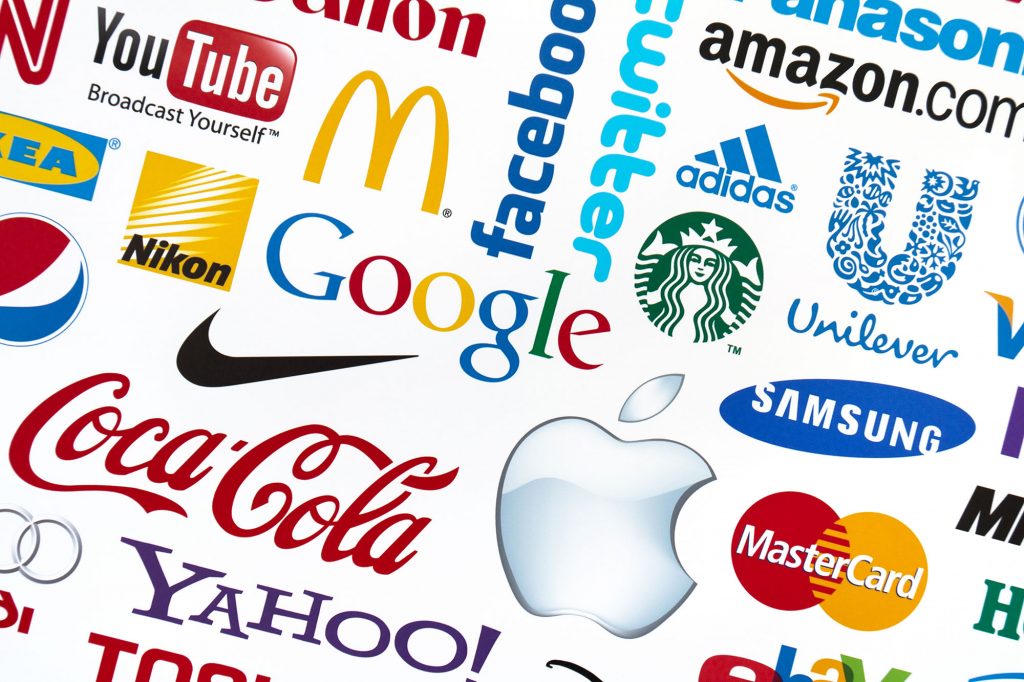 Branding is extremely important as it promotes recognition. If you're brand is easy to identify and consistent throughout all channels, consumers will feel at ease purchasing it.  As you might already know, people are typically creatures of habit and adhere to brands they are familiar with. So being recognizable will definitely lead to repeat business.  Think about Google or Kleenex, these brands have become so familiar they've pretty much replaced the generic terms for entire product categories.
Branding provides a competitive advantage. A strong brand identity will help your product or service stand out against competitors. In this digital age, a brand is competing on a global stage, so a strong brand strategy will distinguish a company from competitors around the world.  Basically, consumers are more inclined to buy something because it has a familiar logo on it, they'll even go as far as trying new products categories if they have that same logo. Good branding also allows companies to charge a price premium that customers are happy to pay.
Branding is extremely important as it leads to referrals. Today, People eat brands, listen to brands and wear brands, and they're constantly telling others about the ones they love. Good branding is hard to forget, and is definitely worth talking about. So, by building trust with customers, companies are simultaneously creating ambassadors that are eager to share products or services with their network.
When it comes to developing good branding, think about what your company's mission is, what your customers expect from you, and what qualities you'd like associated with your company. It's important to spend time researching, defining, and building your brand.  Remember, A quality brand gives people something to believe in, something to stand behind. If you're looking for assistance, give us a call today!