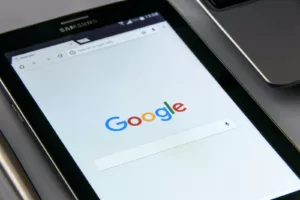 1. Claim and verify your listing:
– Go to the Google My Business website (https://www.google.com/business/) and sign in with your Google account.
– Click on "Add your business" or "Get started."
– Enter your business name and address. If your business doesn't appear in the suggestions, click on "Add your business."
– Select the appropriate category that best describes your business.
– Choose a verification method (typically via postcard or phone).
– Follow the instructions to verify your business. Once verified, you'll have access to manage your Google My Business page.
2. Complete your business profile:
– Fill out all the required information, including your business name, address, phone number, website URL, and hours of operation.
– Write a compelling business description that accurately represents your offerings, unique selling points, and value proposition. Use keywords related to your industry and location.
– Add high-quality photos of your business, including the exterior, interior, products, and services. Ensure the images are well-lit, clear, and showcase your brand.
– If applicable, add other attributes such as wheelchair accessibility, outdoor seating, or free Wi-Fi to provide more information to potential customers.
3. Optimize for local SEO:
– Conduct keyword research specific to your industry and location.
– Incorporate relevant keywords naturally into your business description and throughout your profile.
– Use specific location information in your address, description, and website.
– Encourage customers to leave reviews on your Google My Business page and respond to reviews promptly.
4. Post regular updates and content:
– Share posts about upcoming events, promotions, new products, or important announcements.
– Utilize different post formats, such as text, images, videos, or offers, to keep your content engaging.
– Use relevant keywords and hashtags in your posts.
– Maintain consistency in your posting schedule to keep your page active and attract user engagement.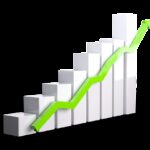 5. Monitor insights and customer interactions:
– Regularly check the insights section of your Google My Business dashboard to understand how customers are finding and engaging with your business.
– Respond to customer inquiries, messages, and reviews promptly and professionally.
– Take note of any trends or feedback from customers and make necessary improvements to your products, services, or customer experience.
By following these actionable steps, you can optimize your Google My Business page and improve your online presence.