Our Favorite Things:
As a creative studio, we have an appetite for all things design and an itch to explore new ideas. This blog post will feature four things that Falcon Marketing is currently in love with. From marketing, design to flat out random concepts/ideas, we've assembled a list of four elements that are presently blowing our minds.
-1 – GRADIENTS
This may come as no surprise, but we are totally loving the resurgence of gradients. After years of flat material and completely minimal styles, gradients are giving brands the opportunity to take risks and use colors that look unique, modern and refreshing.  Everywhere you look, designers and brands are using color fades to enhance visual interest, create user engagement, and ultimately design something that's worth looking at.  Our next blog post will cover the ins and outs of using gradients effectively.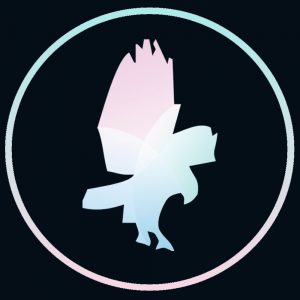 -2- ROCKHER'S ROSI
You can now purchase the perfect diamond using Artifical Intelligence. Rosi is the first online automated diamond concierge, that sifts through the entire GIA database to find you the most ideal diamond based on your set budget and desires. With this technology, you can finally make an undoubtedly confident purchase. AI really is the future of buying! Check Rockher out here: https://www.rockher.com/diamondsearch/intelligence/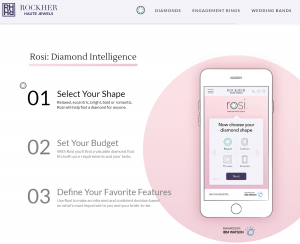 -3- THAI ROLLED ICE CREAM
This latest trend is absolutely amazing, and it's hitting big cities everywhere. Originating in Thailand as a popular street food, the mixture is rolled out and shaved into curly ice cream roll-ups. It looks cool, tastes amazing, and is highly "instagrammable". Since it is impossible to ignore the sheer volume of foodie Instagram posts, Thai rolled ice cream shops go above and beyond to stand out… and you can really taste it.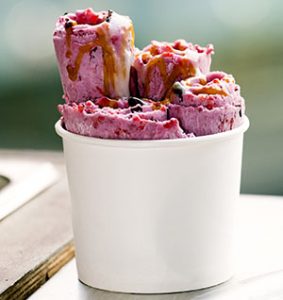 -4- SKETCHBOX
As Designers, we look for motivation everywhere we turn. We are constantly seeking inspiration, and find it very helpful to try out new things that stimulate our creative juices.  Sketchbox is the perfect solution to beat that sometimes unavoidable creative block. It is a monthly subscription box filled with premium art supplies that encourage subscribers to broaden artistic horizons and create. If you want to order your own, you should check them out here: https://getsketchbox.com/