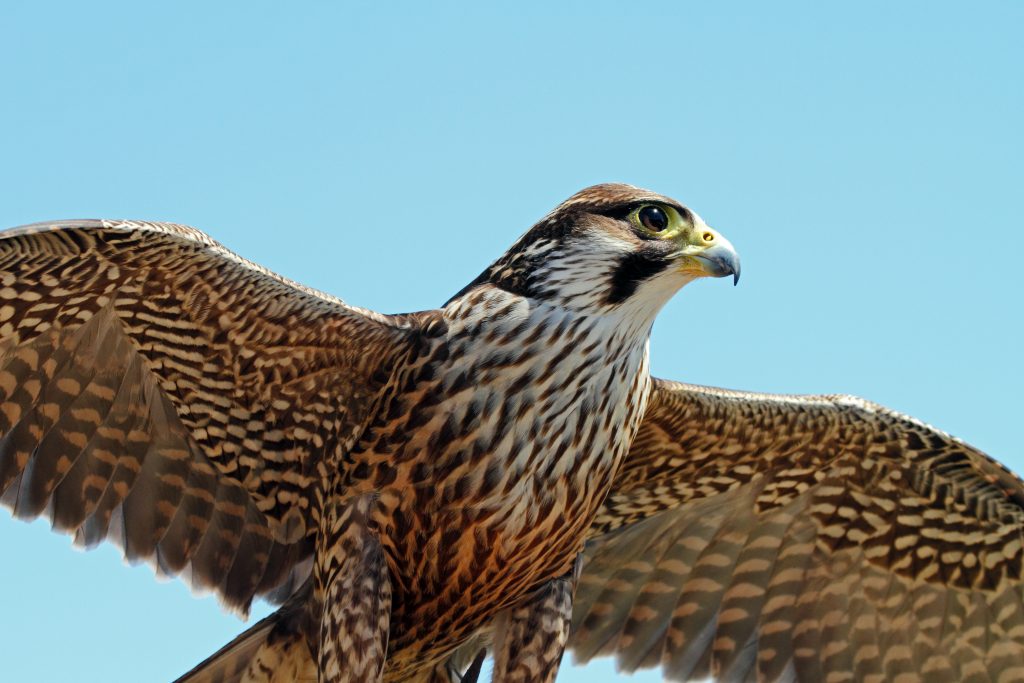 First off – who wouldn't want to be sharp eyed, adaptable, and fast-acting?  Especially when it comes to business.
As the fastest predators on earth, Falcons are fierce; they represent victory, authority and mastery.  At Falcon Marketing, there are so many beneficial business leadership lessons that we have learned from these birds of prey. Our team flourishes with Falcon energy, as we bring vision, confidence, support, opportunity and power to every project we take on.
Falcons Have Vision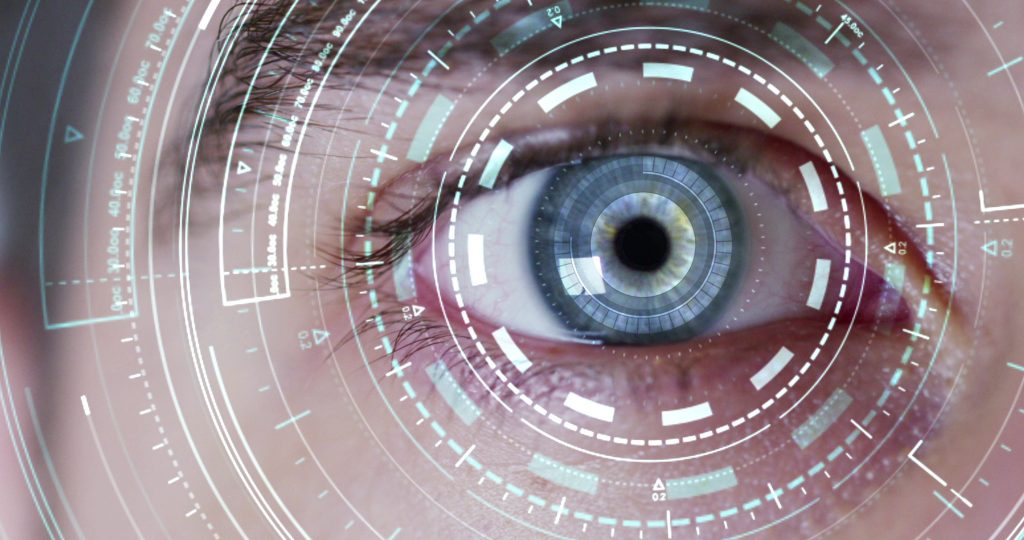 Falcons are known for their keen eyesight in order to catch their prey. At Falcon Marketing our team also has a keen sense of vision making sure each project is set up for success.  We observe every detail to develop innovative strategies helping us obtain every goal. Through intense focus we conquer each unique project in the most efficient manner possible.  With a sound strategy guiding the way, our customers are destined for soaring success.
Falcons Exude Confidence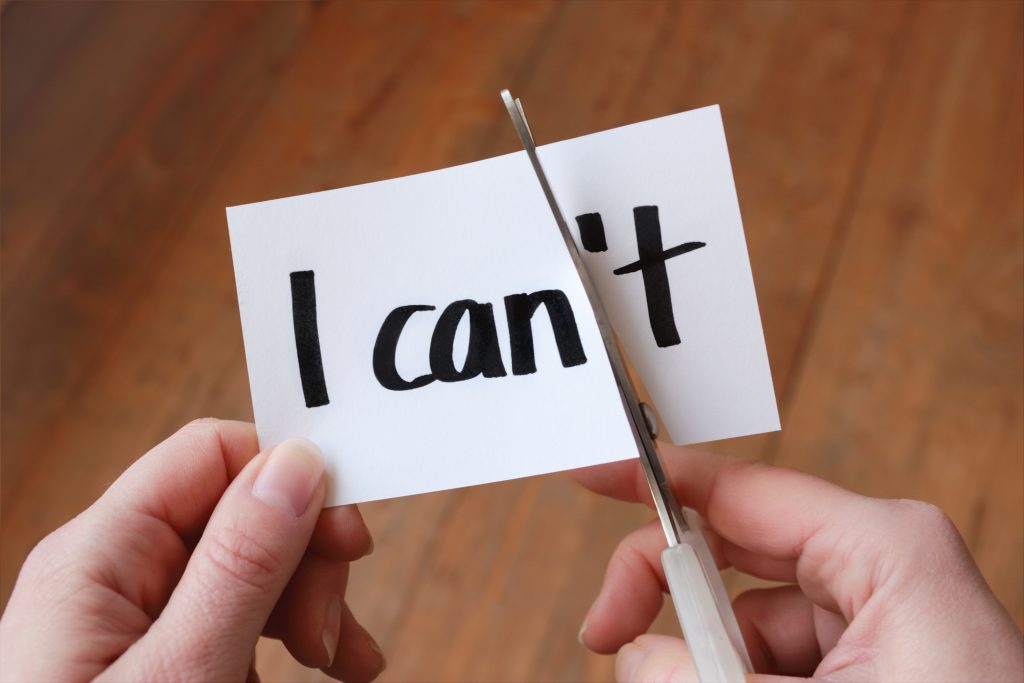 Falcons are known for their strength and determination. They are rarely dominated by the forces of nature and always face difficulty with poise, ease and courage.   At Falcon Marketing our team knows how to face adversity and rise above it.  We are aware of our potential and know exactly how to innovatively lead our projects with authority and prestige.
Falcons Support and Nurture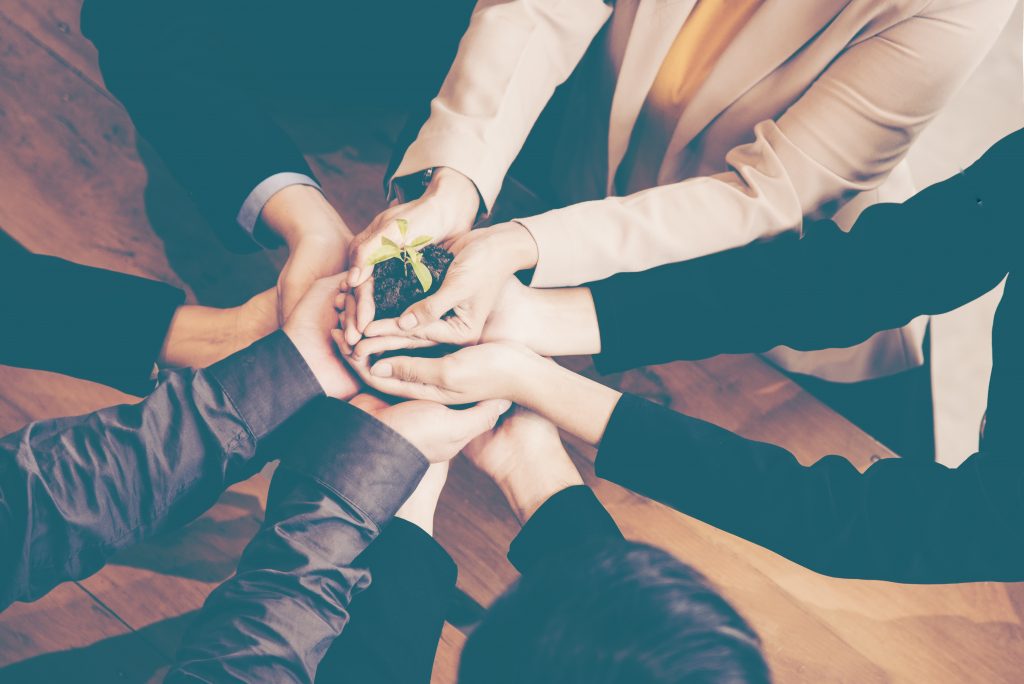 Falcons work together to protect, nurture, feed and give their families the best chance at survival. Falcon Marketing embodies those qualities and works together with clients to cultivate the most rewarding websites and relationships. We truly feel a sense of obligation to take care of everyone we work with, and develop each project with great direction.  Our team is always here to offer advice when making difficult decisions or pursuing highly personal objectives.
Falcons are Opportunistic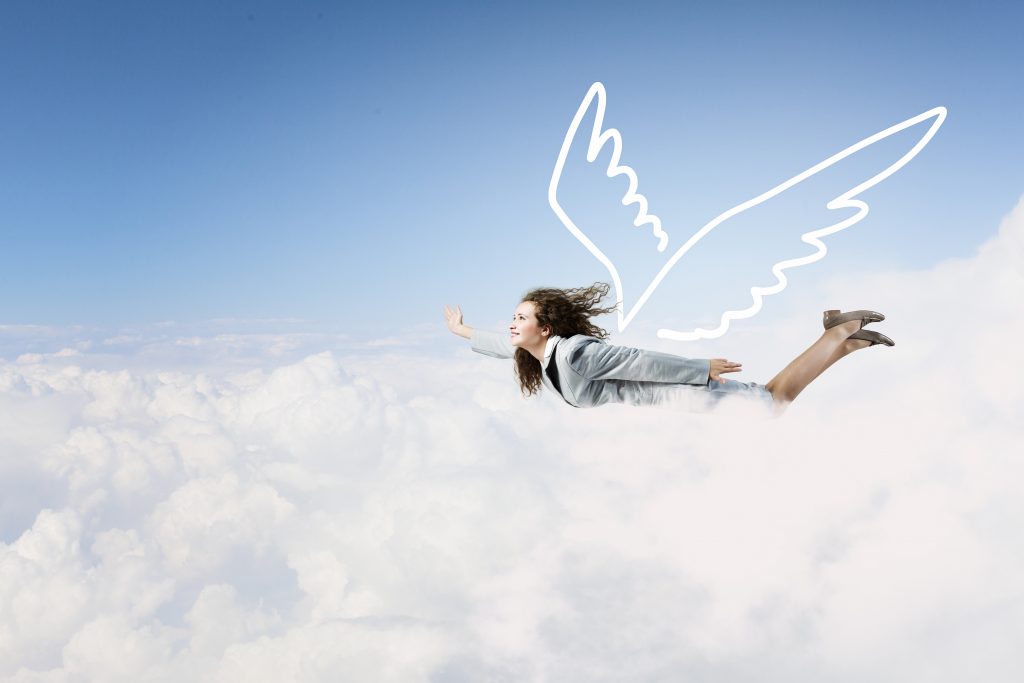 Falcons are active and adventurous, always shaping new horizons. At Falcon Marketing we use speed and finesse to jump on each and every opportunity we see.  We are constantly "flying around" and pushing the envelope to search for or create targets of opportunity. It is in our nature to take risks and recognize openings where others may not.
Falcons Fly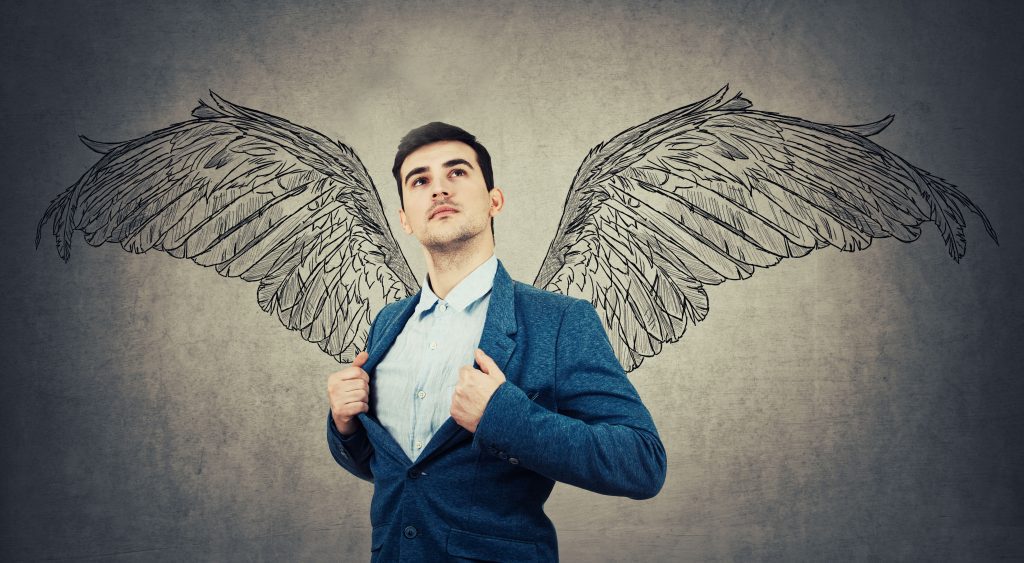 Falcons represent freedom and liberation. At Falcon marketing we work to release constraints and overcome any obstacles that are thrown our way. We are always several steps ahead of the competition, making your project truly unique and revolutionary.
If you've been thinking "I'd like to grow some wings" then your timing couldn't be better.
We're always looking for new falcons to join our team and meet the growing needs of our clients. Give us a call today!