A New Era of E-Commerce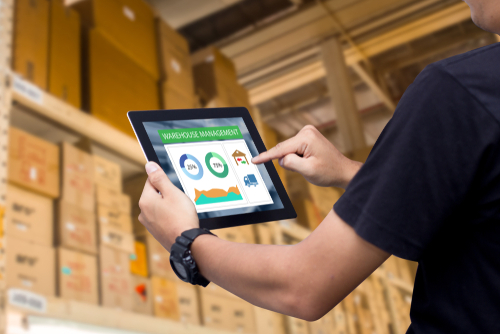 The new year has brought about many major e-Commerce and web development industry changes, not the least of which has included the need for a full transition to the Magento 2.0 platform. A new and capable iteration on the Magento framework, this industry-wide leader in e-Commerce platforms is an open-source engine powered by PHP and featuring a slew of third-party support and integration. Being such an integral part of the business and e-Commerce world, Magento has been extremely transparent in its end-of-life plans and lauds the new and improved features of the Magento 2.0 platform. These new and improved features include a complete re-haul of the admin panel along with quality of life fixes for product uploads, organization, navigation, checkout, and more!
First Impressions – UI/UX
The first major change you'll notice within the back-end of a Magento 2.0 website versus Magento 1.9 or earlier, is that the admin panel has a sleek new coat of paint. This overhaul isn't just aesthetic, however, as the functionality and accessibility has been vastly improved over older builds of Magento. Experienced users may find difficulty in transitioning to this new user interface but long-term new users will be able to pick up and learn functionality much more quickly. One of the big additions to this new UI design is the addition of responsive and mobile-friendly features, meaning that retailers on the sales floor or in the warehouse are able to navigate their online store from a tablet or other device, streamlining the flow of e-commerce management. Additionally, the new admin panel can be customized and organized to help users improve e-commerce product management, track and fulfill orders, and view customer data with the swipe of a fingertip. This is a pretty significant change which certainly benefits any digital marketing company looking to utilize Magento for SEO marketing through blog posts or as a resource center.
Product Upload Process – Streamlined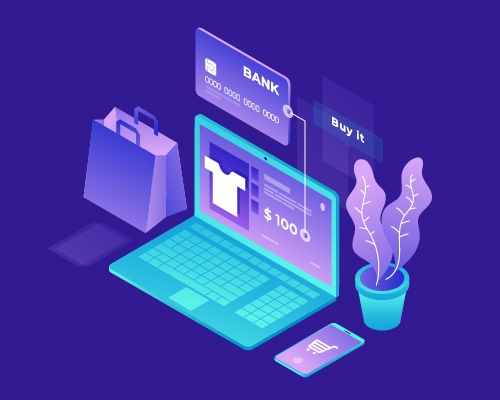 Other quality of life fixes include adding product data via mass actions instead of having to individually create products. By auto-generating simple products and then associating a parent configurable, the product upload process has been greatly improved and streamlined.  Previously, assigning a parent configurable and altering many attributes of a given products required loading a new page which can greatly slow down work flow and efficiency. By having every attribute bundled into one dynamic drop-down menu, businesses and development will see immediate improvement in work rates and an increase in profits and productivity. Additionally, viewing products in the back-end has been improved through the use of dynamic filters which allows you to see a specific subset of products and orders. This feature is essential in tracking customer behavior and targeting new business strategies.
Ease of Development & Checkout
Web developers will find the framework of the new Magento 2.0 much more agreeable, as many of the bloated and complex data systems that were brought about as a means of making fixes to various Magento 1 iterations has been revised and re-hauled. With the fat having been cut, third-party developers and partners will also find it easier to create high quality bug-free extensions and plug-ins. Additionally, integrating third-party scripts used to be a risky move on the part of the web developer as it often caused unwanted bugs, artifacts, and required and full de-bug of the e-Commerce site in question. Every extensions for Magento 2.0, however, requires rigorous testing and in-house approval before it can be put on Magento's official extension marketplace. This new review process means less headaches long-term for the web developers that wish to expand a store's functionality to meet client demand.
Other development improves include working out kinks in the checkout. Veteran Magento 1 developers will recall a bug that encouraged users to create an account after checkout, but upon registering on the site previous orders weren't recorded in the user panel. This lead to mass confusion and many unnecessary calls to support centers; this issue has since been completely resolved in Magento 2.0 and will improve the quality and professionalism of all e-Commerce platforms that utilize Magento. Additionally, Magento 2's new checkout process is capable of auto-filling credit card types thus easing the checkout process on the user's end. Though it may seem like a small feature, we firmly believe that even the most minor improvements can make a huge improvement on usability and result in an increase of orders and sales.
Quirks & Final Thoughts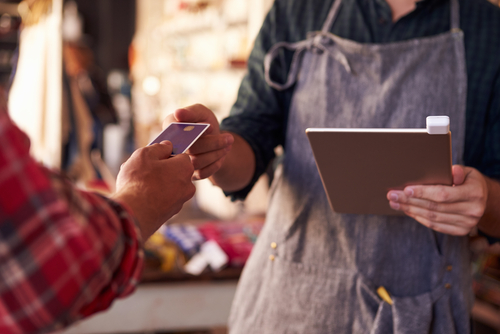 For all of the improvements that have been made to the user panel, product upload process, development process, there is one quirk that we're not sure about yet. It involves a security change that could lead to a little more planning and start-up time at first but will ultimately lead to improved security for your e-Commerce site. Only one user can be active per admin account now, meaning that every web developer and user will need their own login credentials to run a functioning large-scale store. Although not a huge change, it will change the workflow of certain firms that have been operating with previous versions of Magento, but overall, it's a welcome change if it means less cyber vulnerability.
Mangento has been pushing all web developers and e-Commerce companies to make the transition to Magento 2.0 actively immediately, and understandably so. The deadline they've provided is June 2020; currently, they are still providing security and functionality fixes for the most recent versions of Mangeto 1.0, with older versions still benefiting from the security patches but not receiving any functionality support. Overall, we would also highly recommend making the transition as this new edition of Magento is much more capable, streamlined, and will visibly and tangibly increase the quality and workflow of your e-Commerce platform. Additionally, if you have yet to foray into web development and the e-Commerce industry there's never been a better time as this new and improved Magento software has taken the industry by storm and with over 2,000 hand-picked extensions available Magento  is increasingly gaining traction in many elite e-Commerce circles.