A few years ago, the Internet was still a motley crew of pop up ads, static banners, and splash page advertisements. However, the widespread adoption of social media has altered and continues to change the digital marketing landscape. One of the latest and most effective strategies to spring from this expansion is retargeting.
Retargeting is when a consumer, having browsed for a product or service that they're interested in online, is reintroduced to that product at a later point. For example, if you've been noticing a lot of ads for baby essentials while reading the New York Times, chances are you've got a little one on the way—or someone in your household does!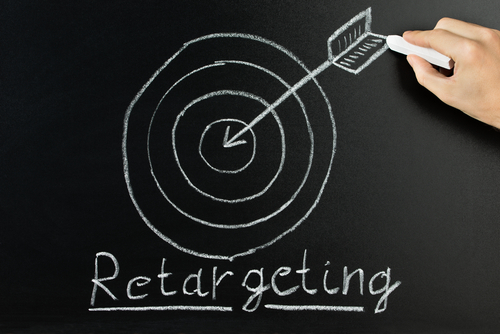 If you've been searching "how-to" articles on DIY household projects, you may have noticed an influx of power tool ads on Facebook. Popped an item to your Amazon Wishlist and you'll likely see it advertised again on a different website.
This is retargeting in action: taking initial interest A and sprinkling condiments B, C and D until a consumer is enticed to finish their original purchase.
Retargeting is an excellent way to drive conversions because it aims advertisements at consumers that are already interested in your services. Interest is hard to gain as it is, so what retargeting does is nudge those interested prospects down the right path.
Email Retargeting
Email retargeting is an effective way to reach subscribers without bombarding them with a new email each day. When the email is opened, a code in the email signature or HTML activates. The reader will now notice an increase in ads across the web that are related to the product or service that you offer.
It's a great way to reach readers and subscribers, but email retargeting only works when an email is opened. To capitalize on the full spectrum of potential customers, you'll need to implement social media retargeting too.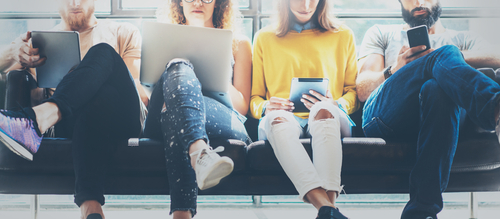 Social Media Retargeting
The vast majority of web dwellers and smartphone users spend their time on social media. Social platforms such as Facebook, Twitter, and Instagram act as bulletin boards for retargeting campaigns. They also make it easy to retarget consumers. When a consumer takes action on your site, such as viewing a product, reading a blog post or adding something to their digital cart, an anonymous cookie logs the action on their browser.
When your "cookied" consumer visits a social media site, you can generate ads that reflect their prior interest. As activity improves on your site, social media retargeting will become more efficient at promoting the right product at the right time.
Why Retargeting is Important for your Business
It generates sales
At the end of the day, retargeting is meant to capture more sales. Retargeting increases online sales by attracting "window shoppers" who are more likely to make a purchase. An increase in revenue is always a good thing!
It reaches interested customers
The effort required to reach new customers who may or may not be attracted to your offerings is a business in itself. Retargeting, on the other hand, is efficient because it only applies to customers who showed initial interest.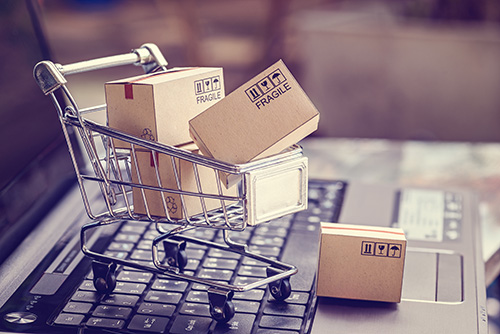 It drives awareness
Building awareness and trust in your brand take a great deal of time. Many consumers don't make a purchase on the very first visit—it can take seven or more engagements for them to make a decision. Retargeting helps build awareness and social reinforcement in a short amount of time by reintroducing interested prospects to your products through various formats.
It's cost-effective
It's easy to implement retargeting to your website—all it takes is a single line of code to begin tagging and serving ads to visitors. Whereas the return on investment for a new advertisement or campaign may be hard to determine, retargeting is simple to initiate, and it's designed to entice customers that are much more likely to fulfill a purchase.
Make Retargeting a Priority
Email and social media retargeting are powerful tools when used effectively. They can finalize sales, influence repeat visits and drive interest for your business across major social media platforms.
Businesses that want to get the most out of retargeting will need to invest in the initial trial and error of finding the right ad for the right person at the right time. If you plan on adding retargeting to your digital marketing strategy, you'll need to make a long-term investment.
That investment, however, will revitalize your marketing campaigns, grow your consumer base, and expand the width and scope of your reach. Done successfully, retargeting has the potential to grow your business exponentially.